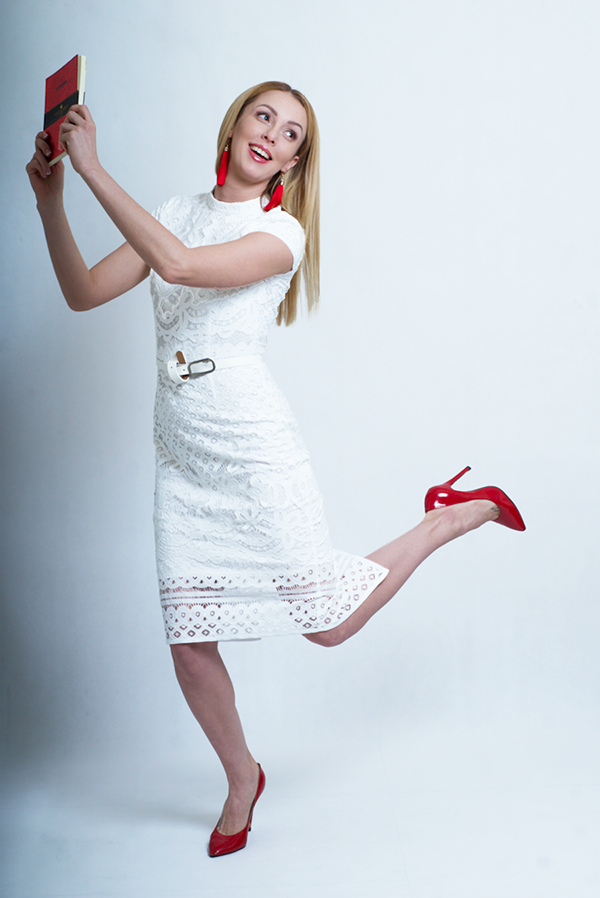 A Visionary Design Brand,
conceived in Montreal, Canada in 2008 with the objective of establishing a label that both explores the endless possibilities of high-end stationery as well as bridging in high fashion aesthetics and artistic fantasy to it. Our initial idea culminated in expertly crafted, lifestyle objects, accessories and functional home-office pieces, acclaimed in more than 30 countries.
Operating with ateliers in both Europe and Asia, quality of both materials and design is intrinsic to our every piece.
Victoria's Journals' coveted pieces can be found in prominent boutiques and lifestyle stores around the world and online. We have had the pleasure of working with some as the finest retailers in USA, Canada, Sweden, Finland, The Philippines, Saudi Arabia, Israel, Slovenia, Turkey, Chile, Colombia and many other countries...
Our finely crafted high-end collections include: journals, diaries, planners, totes, wallets, fashion accessories and more, all designed
to fit seamlessly into your lifestyle. We take pride in offering personalized products that cater to your unique needs.
We use high-quality recycled and vegan leather and other eco-friendly materials, ensuring the durability and longevity of anything coming under the name of Victoria's Journals.
Our paper is being carefully preselected to cater to the demands of fountain-pen lovers since we are such.
LIFE is a beautiful journey. Take notes.
Write True. Speak true. ❤️
Take a look
Featured Diaries, Five-Year Memo Books, Journals and Notebooks:
Heart-Lock Journals for Loved Ones
Keepsake meticulously crafted diaries that will keep your most precious memories safe.
♡ Enjoy Them